Nerdy South brings digital marketing expertise to the state of Florida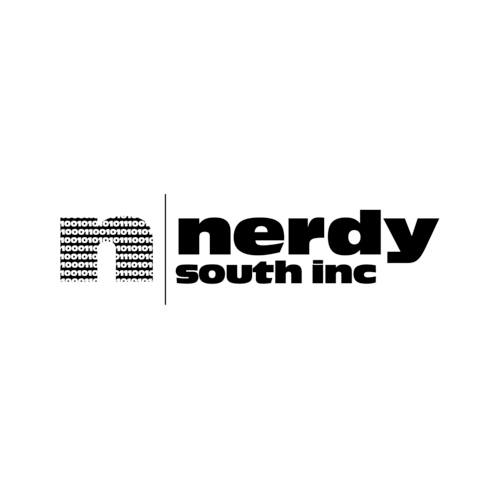 Nerdy South combines its extensive experience and smart digital marketing solutions to help companies boost their growth.
Digital marketing agency Nerdy South opened its office in Melbourne, Florida to help small and large companies in the state build and grow their businesses and presence online.
Nerdy South provides complete digital marketing services from web design and development, search engine optimization (SEO), pay-per-click (PPC) advertising to content marketing, social media marketing, email marketing, and sales optimization.
Since 2019, Nerdy South has been working with companies in and outside the United States to help them create engaging digital marketing campaigns that would result in increased website traffic, improved reputation, and higher sales. Founded in Los Angeles, California, Nerdy South's decision to move to Florida is driven by its commitment to helping small and large companies capitalize on growth opportunities in the state.
Brandon DuBois, CEO of Nerdy South, said: "Despite the volatile market, Florida's economy continues to thrive. Businesses need a reliable digital marketing partner to boost their growth by building a strong online presence, consistently engaging with their online communities, and effectively reaching their untapped markets. We are committed to providing them with quality digital marketing services and results that exceed their expectations."
Nerdy South's new office is located at 2550 Palm Bay Road NE, Suite 202, Palm Bay, FL 32905. They can also be reached via phone at (321) 914-0035, email at [email protected], or their social media channels: Facebook, Twitter, and Instagram.
To learn more, visit: www.nerdysouthinc.com
ABOUT NERDY SOUTH INC.
Nerdy South Inc. is a website design and digital marketing agency located in Melbourne, Florida that specializes in web development & web design, web hosting and Amazon AWS services, search engine optimization, conversion rate optimization, and online marketing. We help clients make their website visible to users all over the world by creating beautiful websites and getting them highly ranked on Google.
Media Contact
Company Name: Nerdy South Inc
Contact Person: Brandon DuBois
Email: Send Email
Phone: +1 (321) 914-0035
Country: United States
Website: nerdysouthinc.com